Baby Rattle Round Lollipops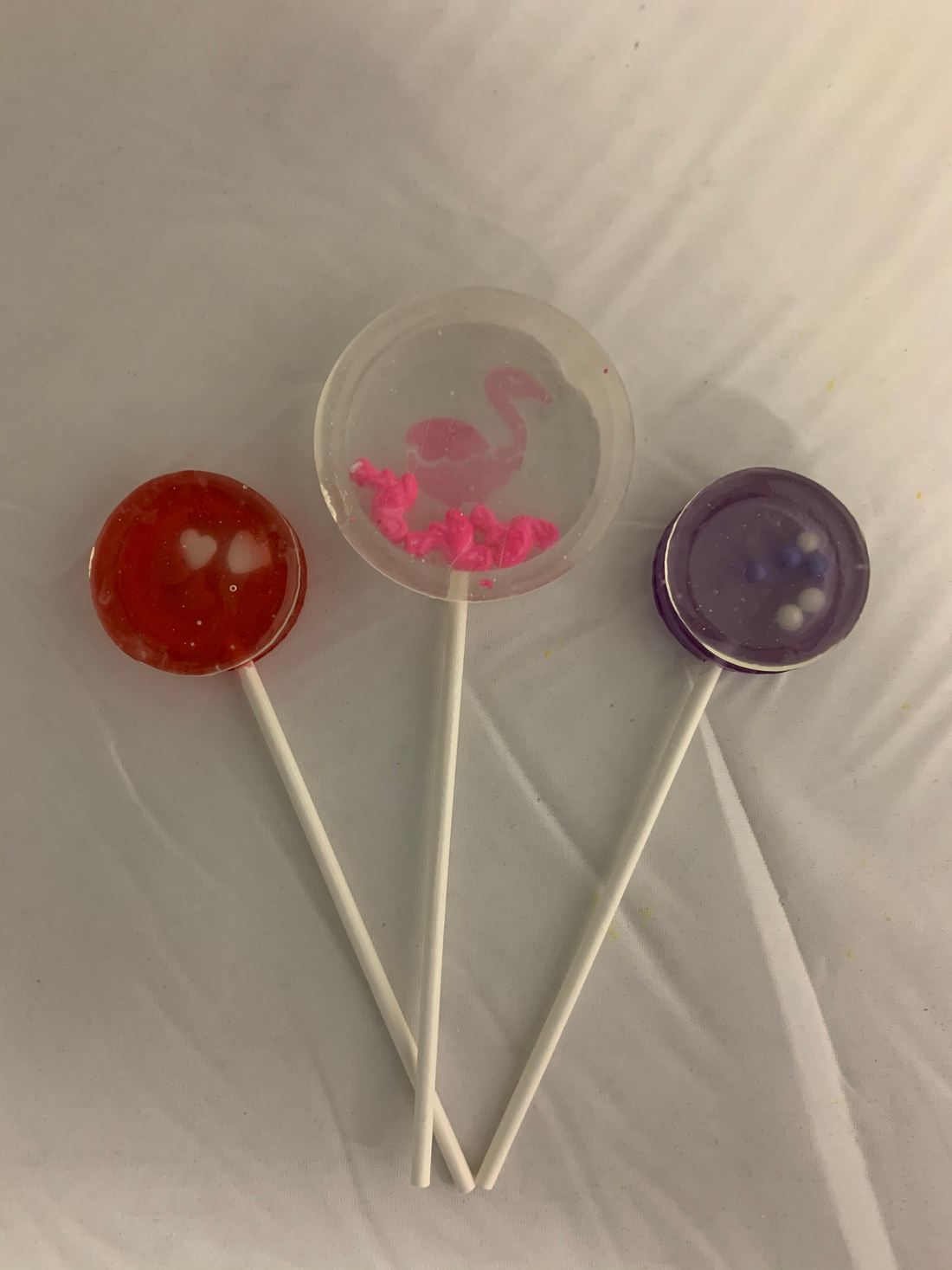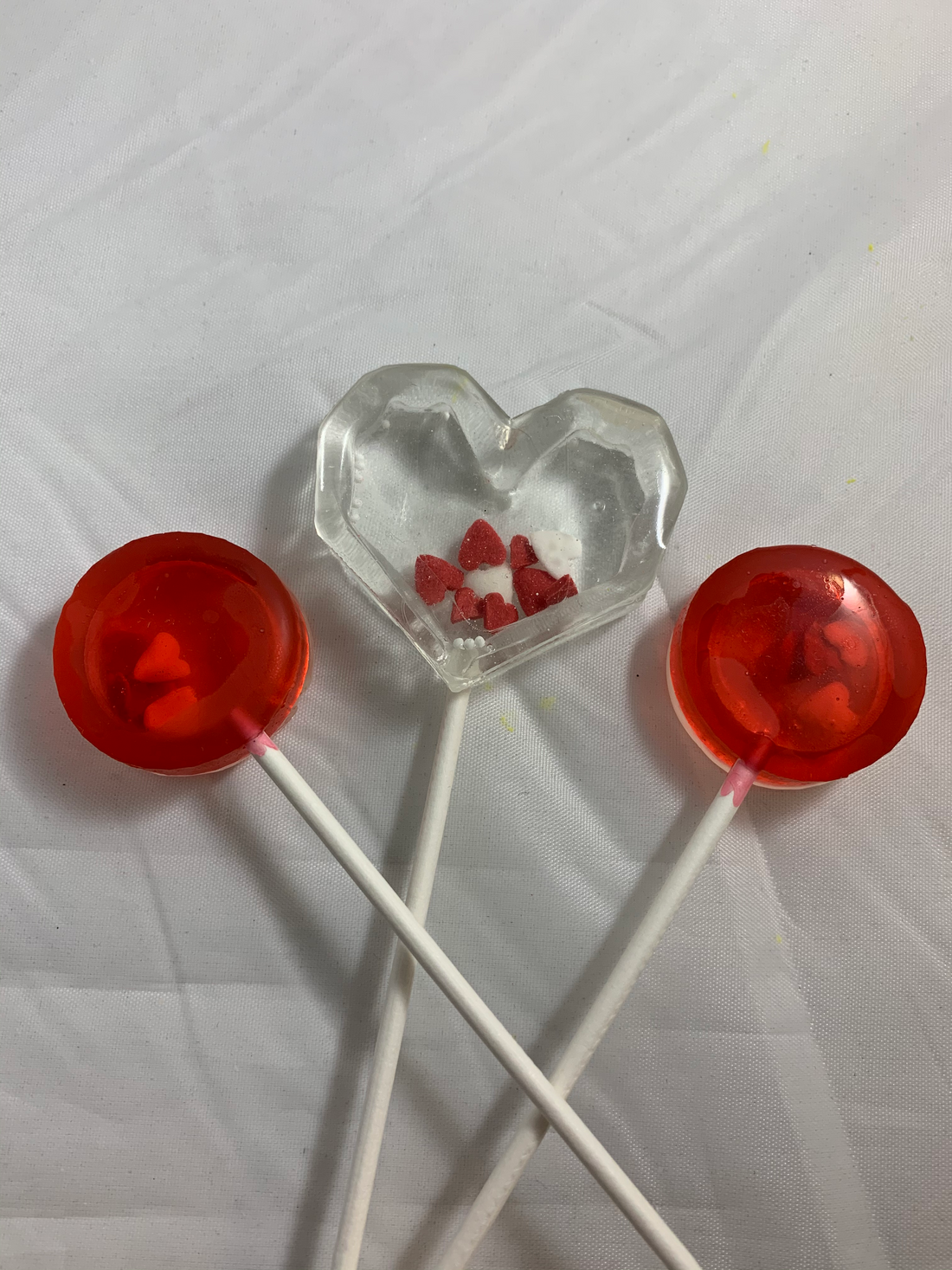 Baby Rattle Round Lollipops
These are so much fun!
These 100% edible rattles are filed with fun sprinkles and can actually be shaken! They are perfect for all ages!
You can choose the color!
The lollipops are about 1 1/4 inches. Compare them to the large ones below that are 2 inches.
Minimum of 12.
Each one is individually wrapped with a matching bow.
They are OU & Tartikov Kosher Certified.
Sugar Free - Dairy Free - Gluten Free - Nut Free & Vegan.