Have Fun at Camp Lollipops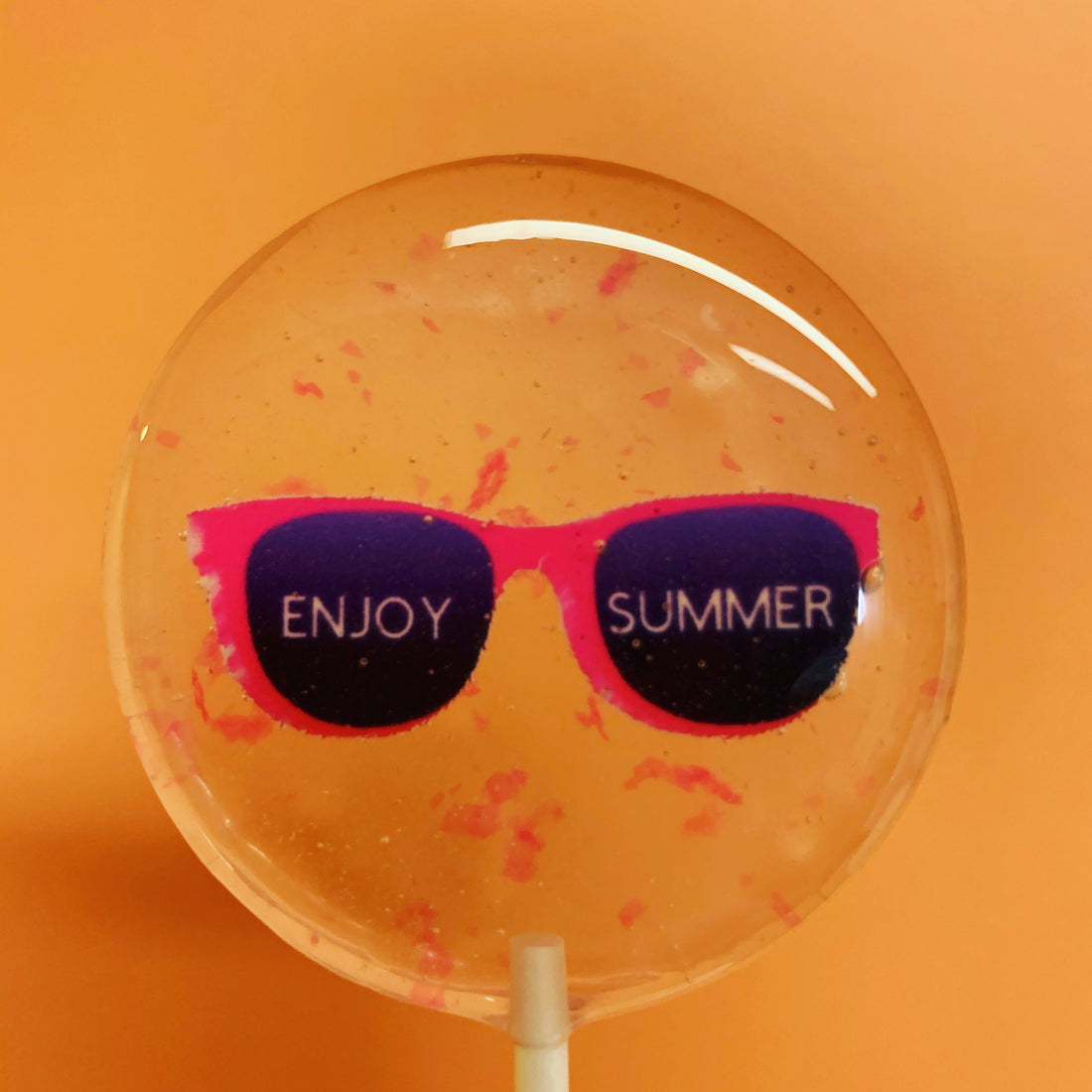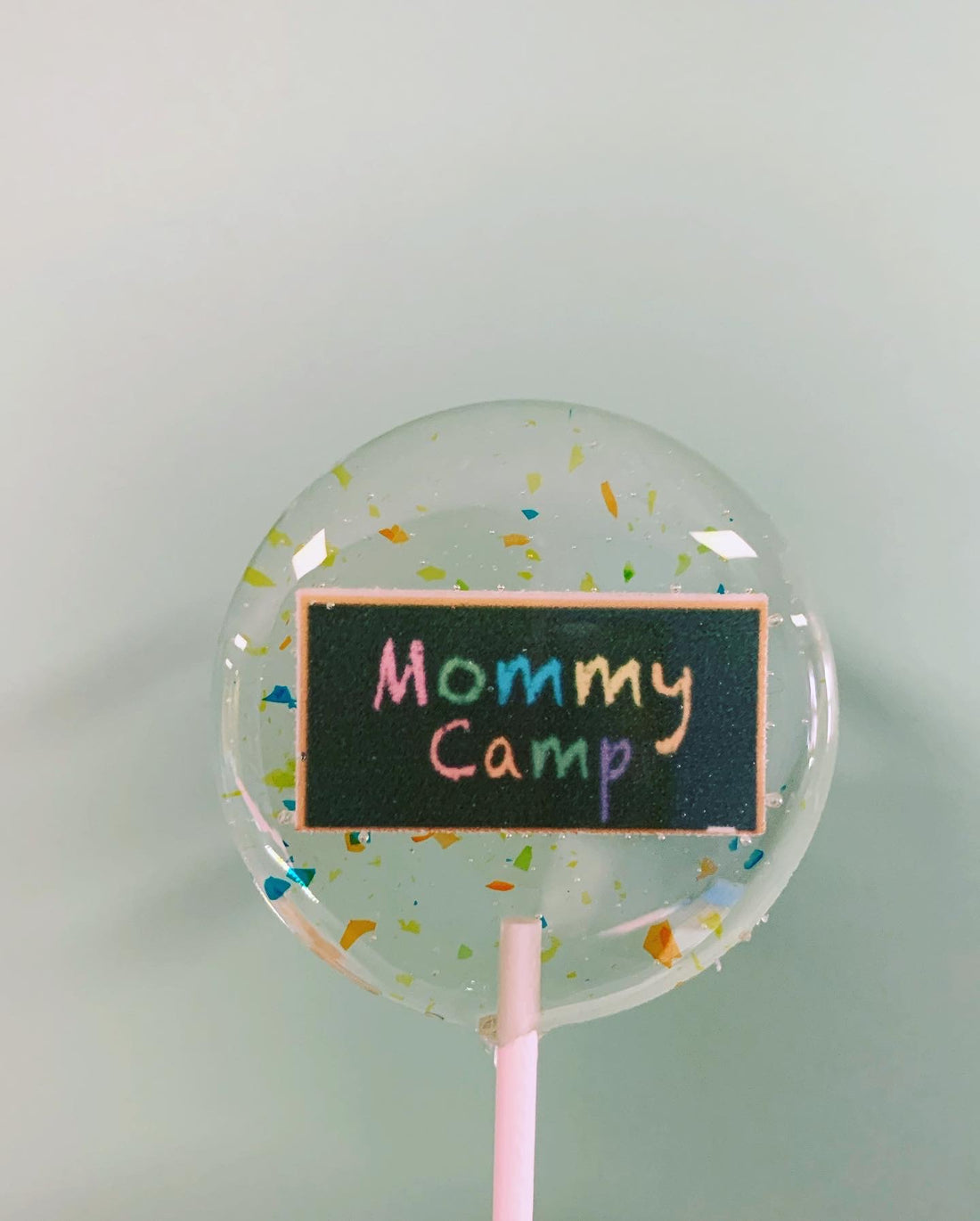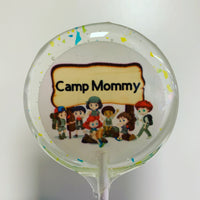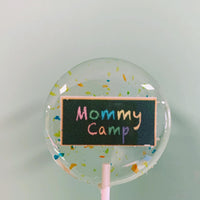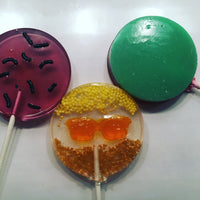 Have Fun at Camp Lollipops
Every camper loves getting these to share with their camp friends!
You can personalize these embedded 100% edible styles with your name of choice or you can choose your own graphic.
The lollipops are 5 cm in diameter (about 2 inches).
Minimum of 6. Each one is individually wrapped with a matching bow.
They are OU & Tartikov Kosher Certified, Sugar/Dairy/Gluten/Nut Free & Vegan.
Contact us for large quantities and logo customization.