Birthday Candy Gift Boxes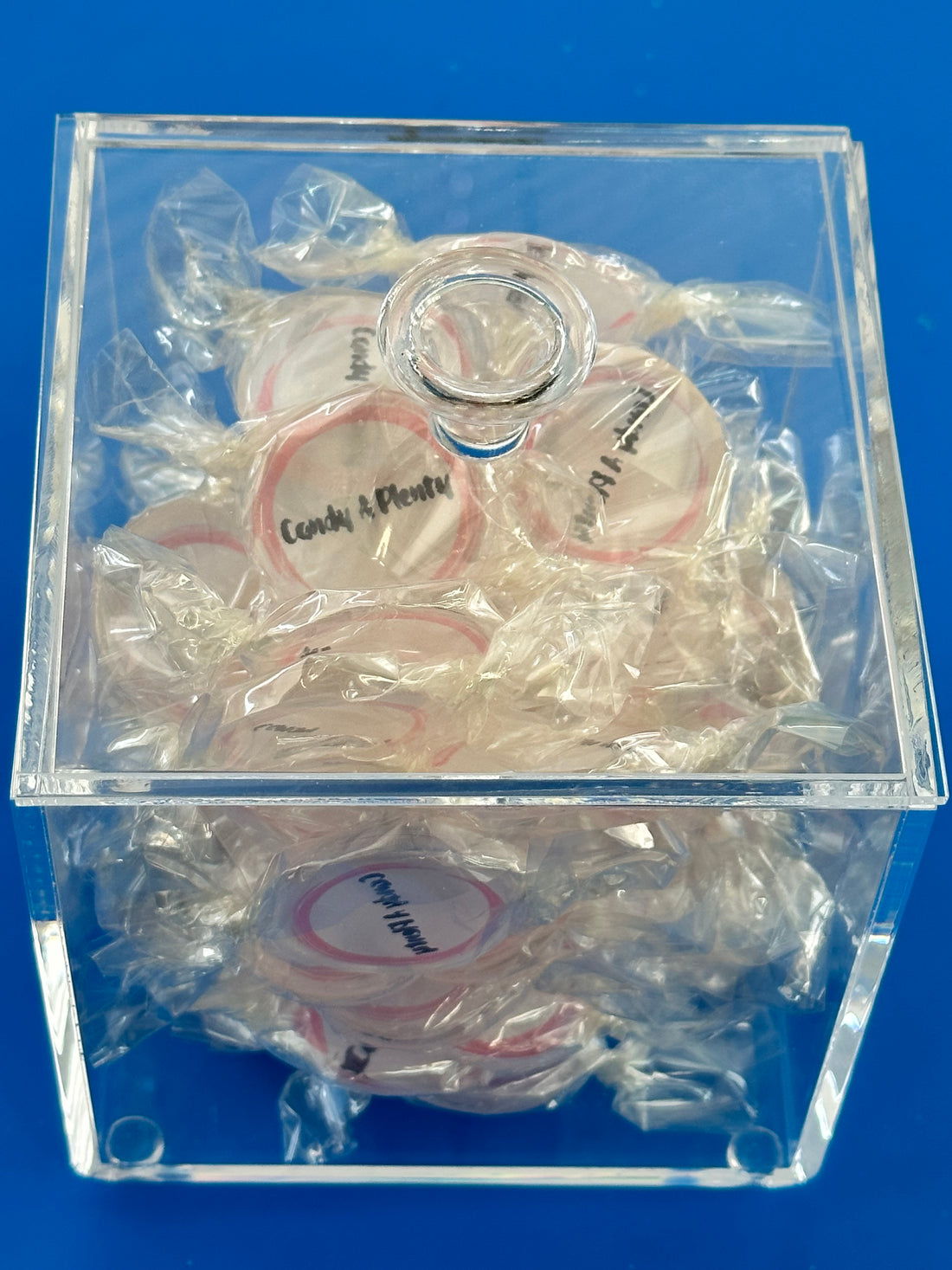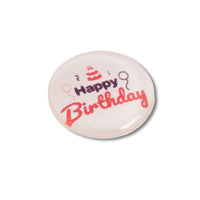 Birthday Candy Gift Boxes
These acrylic cubes come filled with your custom personalized LogoMints.
The 2x2 cube comes with 7 mints.
The 3x3 cube comes with 15 mints.
The 4x4 cube comes with 40 mints and upgraded acrylic display cube.
One image for all candies.
See Gift Boxes | Corporate  for larger sizes and pricing.