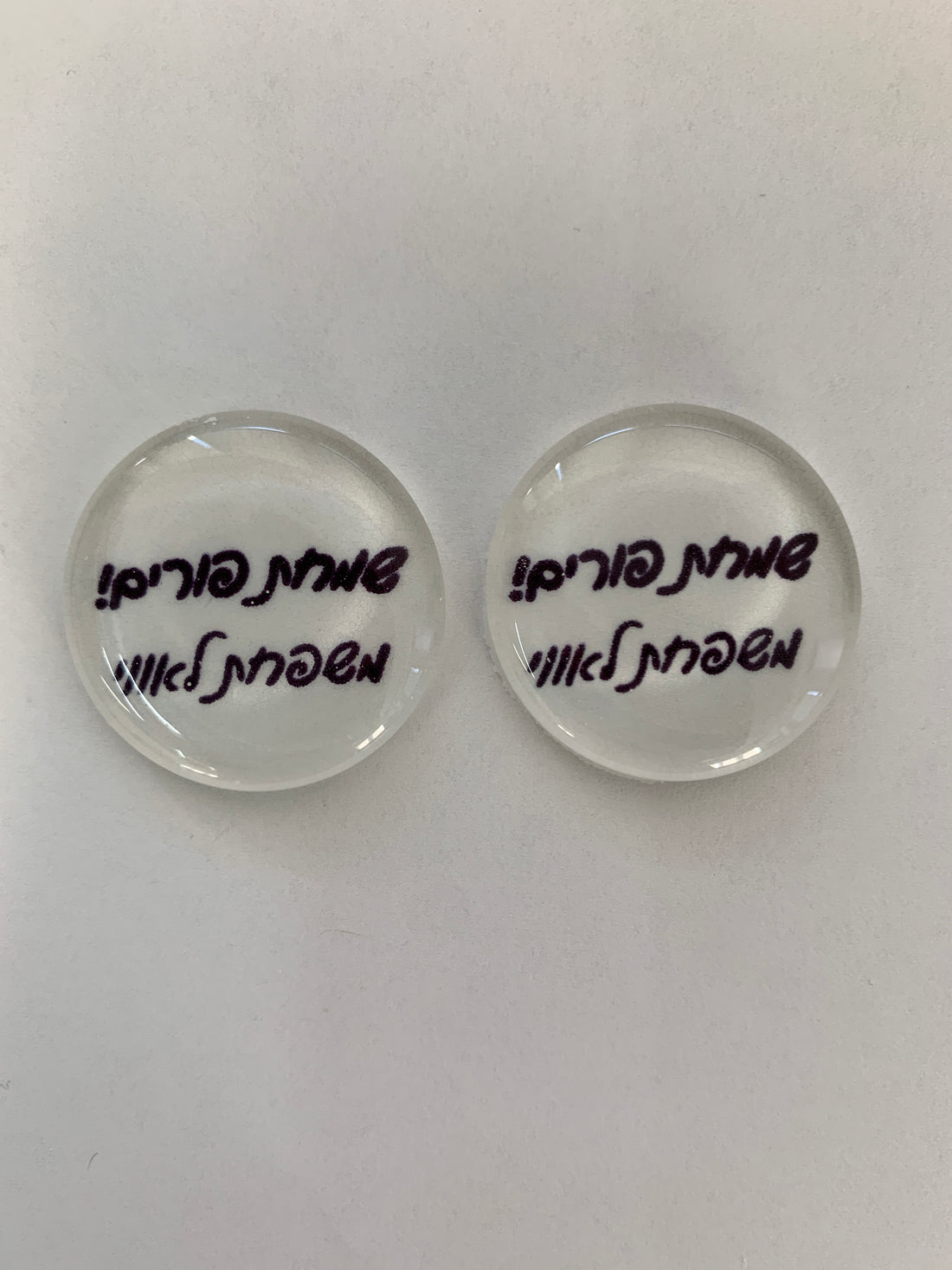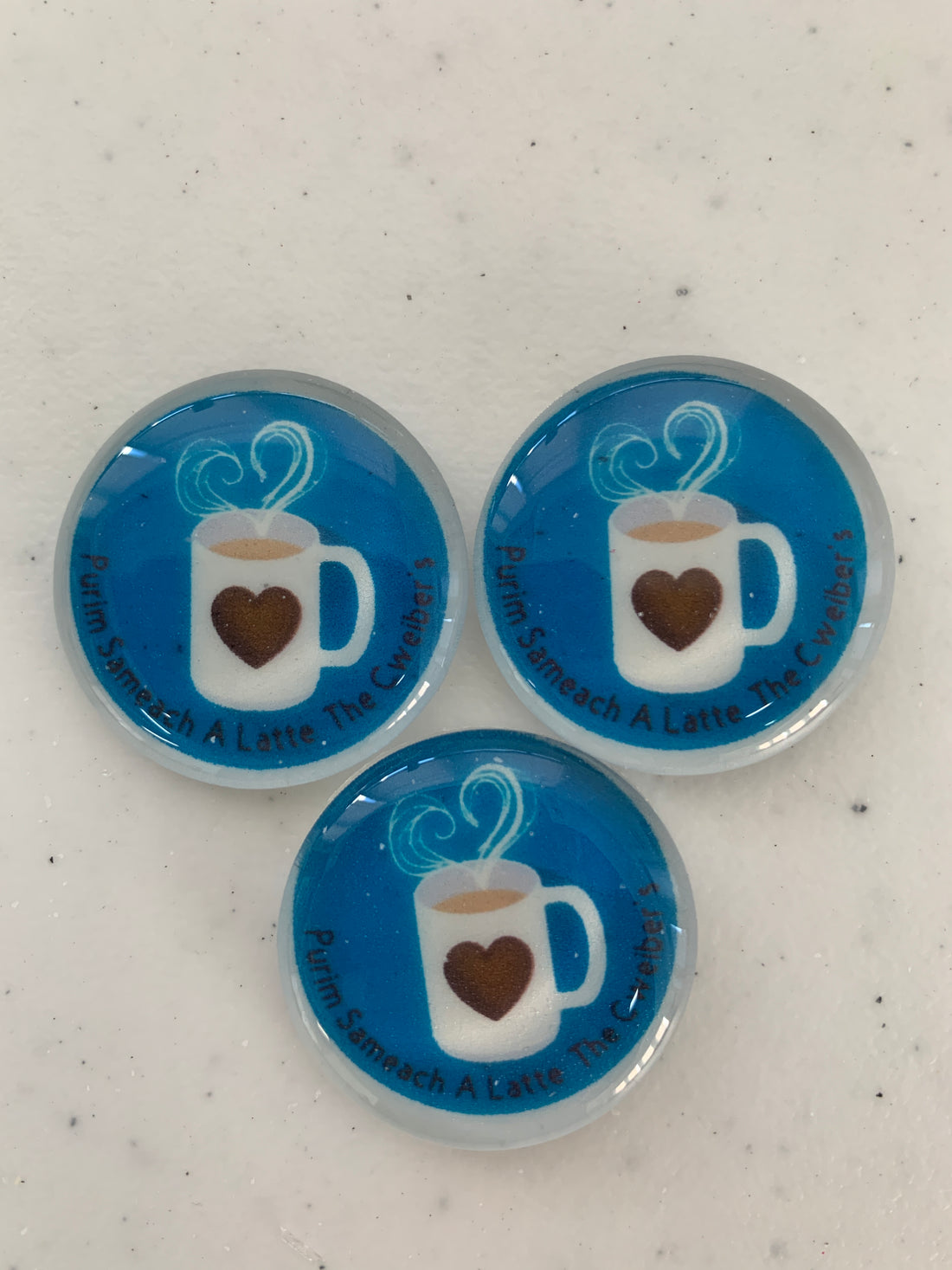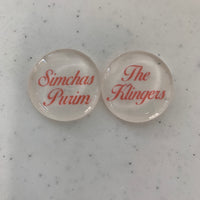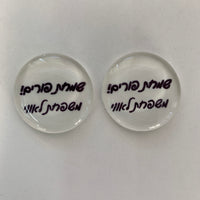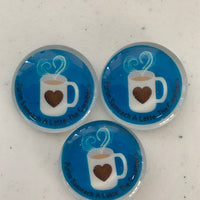 These are perfect for giveaways on your desk or to put out at your affair!
Weddings, Engagements, Bar, Bat Mitzvahs, Bris, Kiddush, Hostess, Corporate Affairs.
You can personalize these embedded 100% edible candies with your name, picture or logo or anything you can imagine. One logo per 120 candies.
The candies are 1 inch in diameter.
Minimum order is 120.
Each candy is individually wrapped.
They are OU & Tartikov Kosher Certified.
Sugar Free - Dairy Free - Gluten Free - Nut Free & Vegan.