Baby boy or girl shaped lollipop collection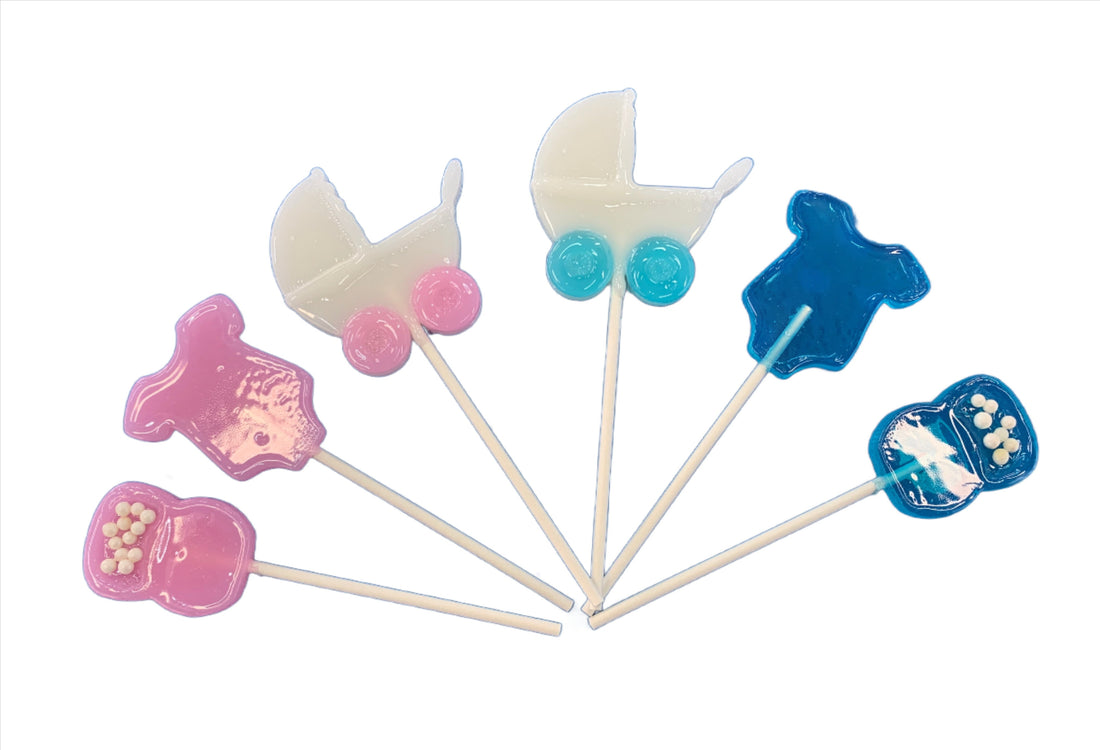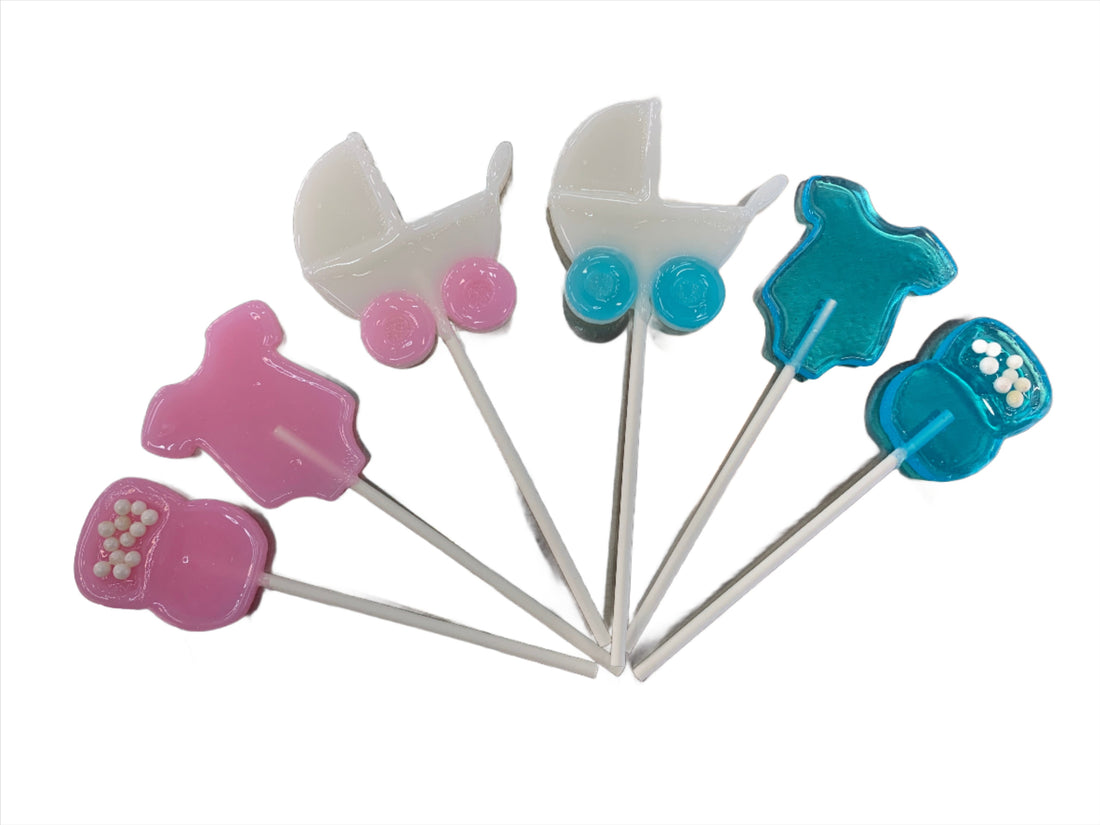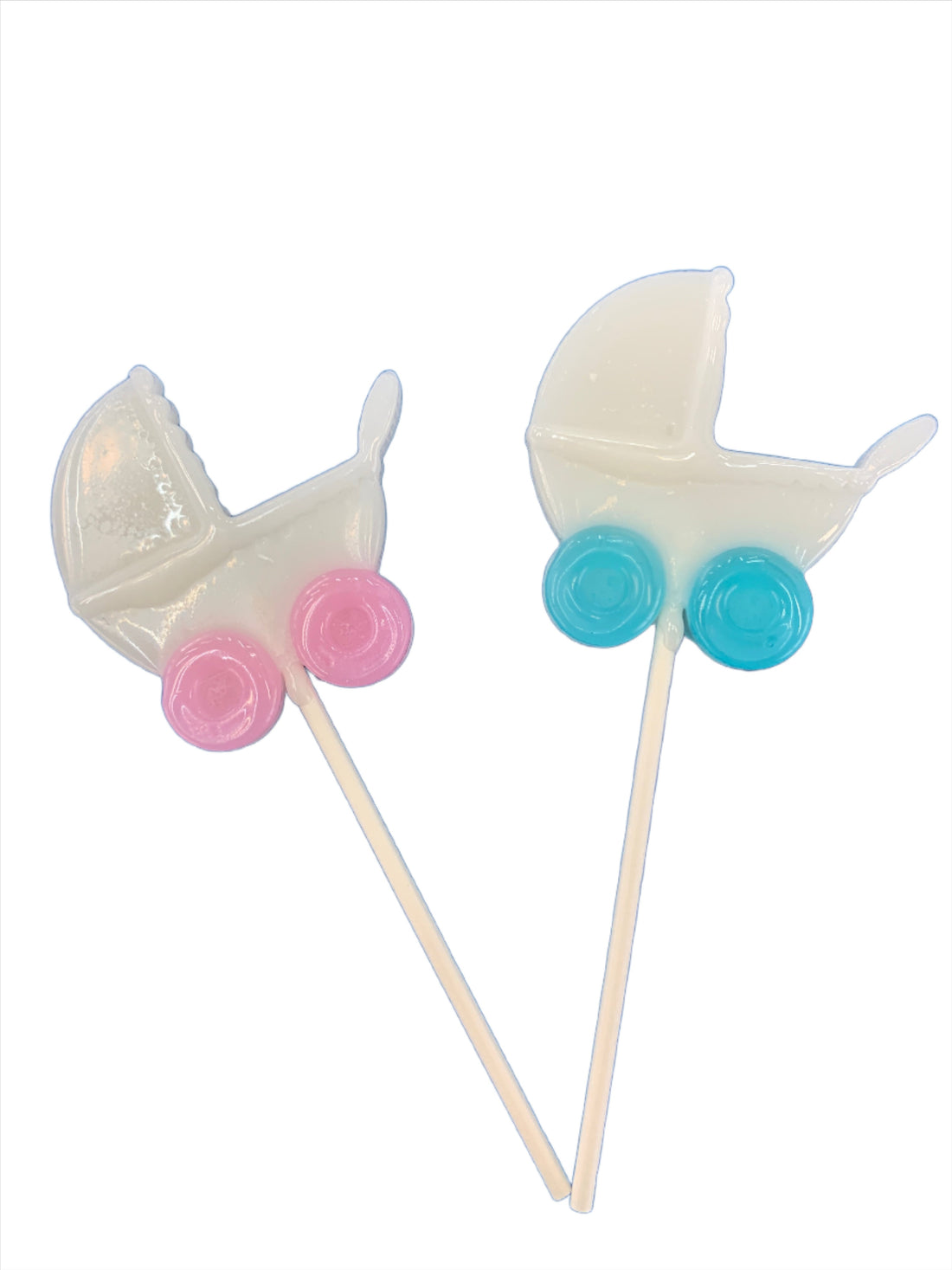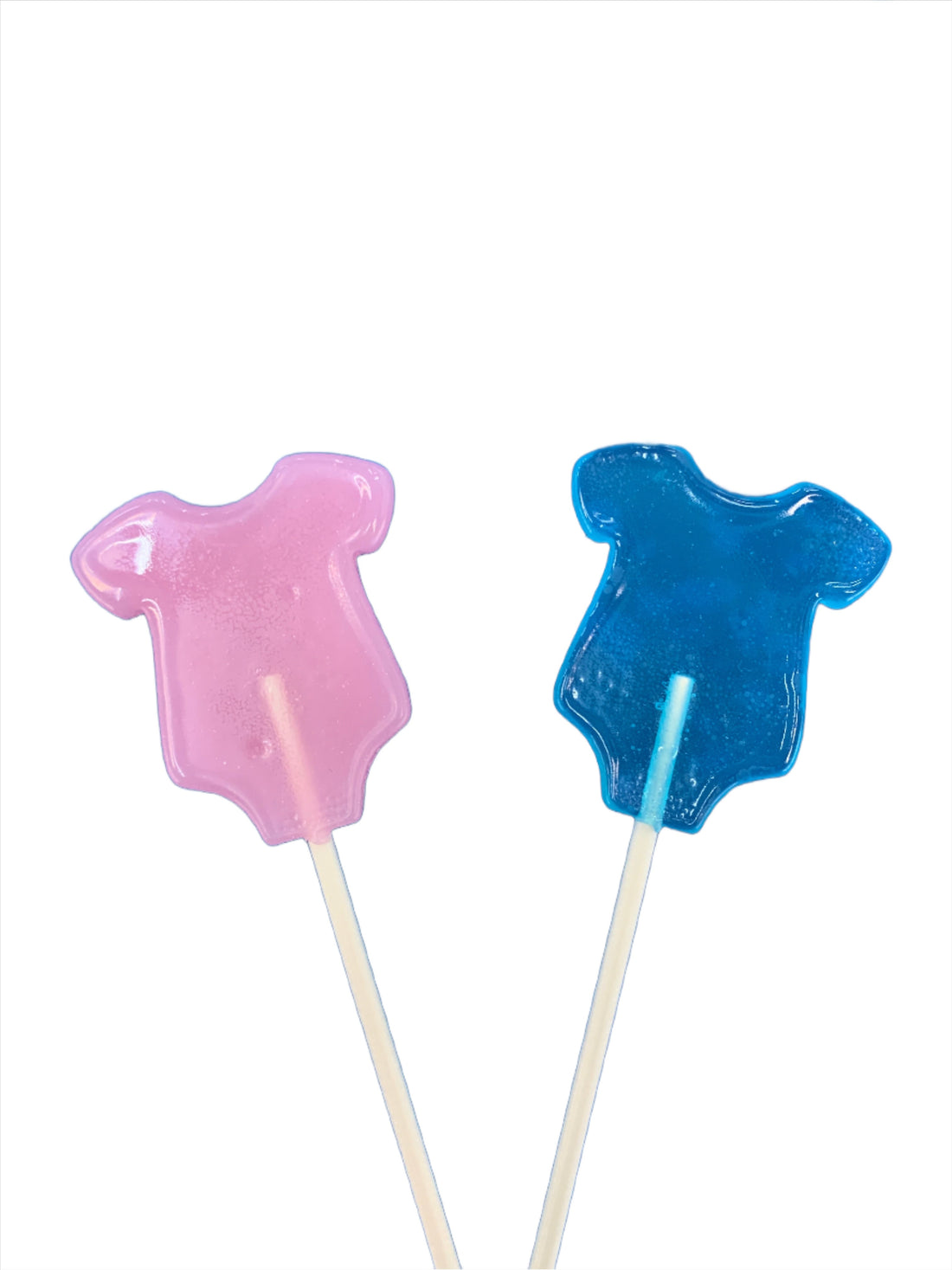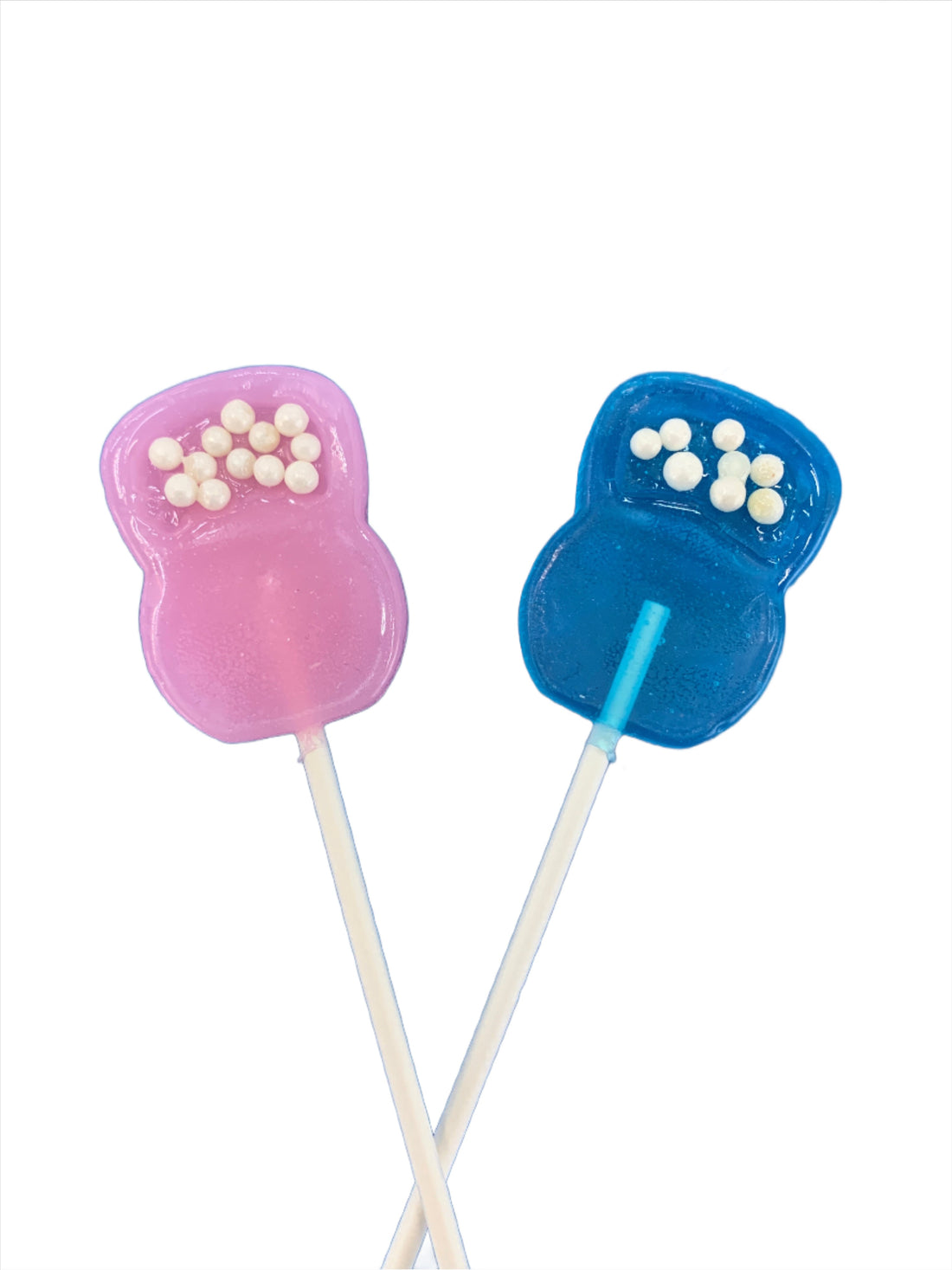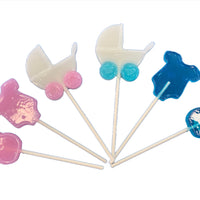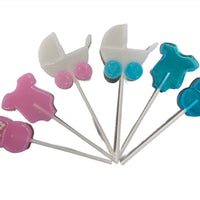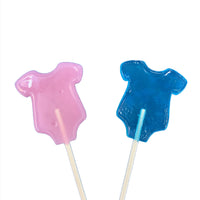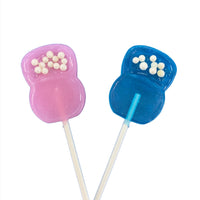 Baby boy or girl shaped lollipop collection
How cute are these baby shaped lollipops? You choose either the blue or pink collection.
You will receive 4 of each design - 12 in total. (4 baby carriages, 4 onesies & 4 pacifiers.)
Each lollipop will be individually wrapped with a matching bow.
Flavor of your choice.
They are OU & Tartikov Kosher Certified.
Sugar Free - Dairy Free - Gluten Free - Nut Free & Vegan.
They are small batch,
handmade
 hard candy lollipops.